Home
Why Print With Us?
How it Works
Featured Poster Templates
Poster Guarantee
Call4Posters is a poster printing service designed to specifically meet the needs of scientific and medical researchers. For more than 15 years, over 50 medical societies and conference organizers have partnered with Call4Posters to provide quality printing and direct delivery services to their poster presenters.
Complimentary Poster
Templates

Paper Selection
Sizing and Pricing

Direct Conference
Pickup
How It Works
Step 1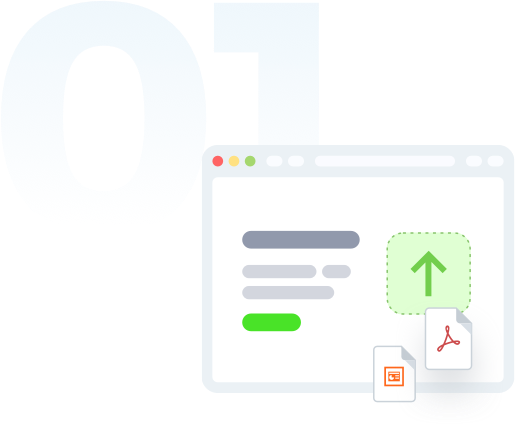 Upload Your Document
You can start by uploading your Document in
PDF or PPT format.
Step 2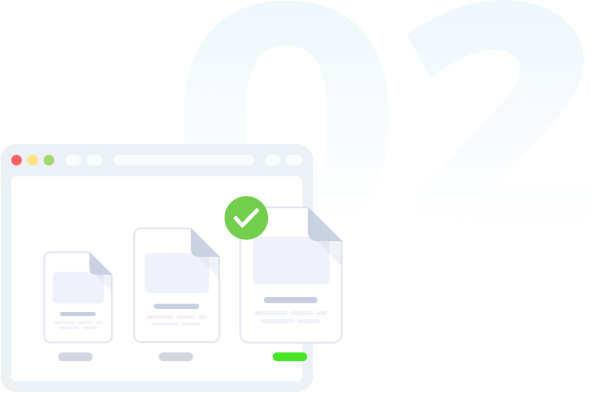 Selecting Paper Type, Sizing and
Handout options
and complete a simple checkout to place an order.
Checkout
Poster Pricing
Step 3 Delivery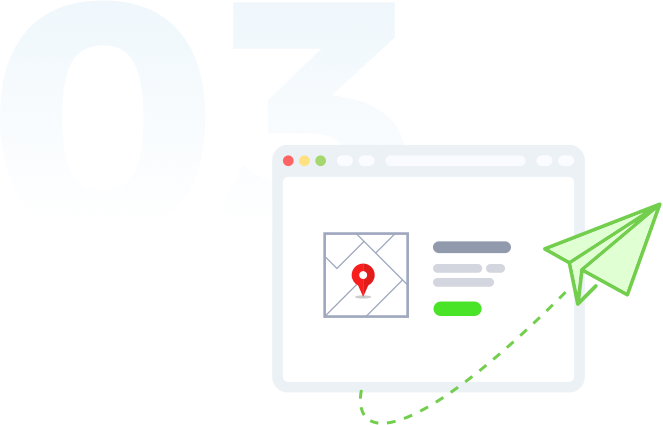 Direct Shipping To A Selected Address
Submit by 12:00 PM Central Time and your poster can ship
as early as the next business day.
or
Conference Pickup
Presenters at select meetings can have their poster delivered
directly to the conference site. Avoid checked-bag fees or carrying
your poster through airports. Click here to select your conference.
View All Conferences
Featured Poster Templates
Poster Guarantee

If for any reason your poster arrives damaged or is missing, we guarantee that another poster will be printed and delivered to you the next business day (same day delivery available in most cities) or you will receive a full refund.
Testimonials

The service was hassle free and allowed me to travel to the meeting without worrying about losing my poster or having it damaged. I was very pleased with the quality of the printed poster and the service.

Amazing! How fabulous to submit my poster online and be able to pick it up at the meeting! Great quality….great service

Convenient and easy to upload. I did it all on a Powerpoint slide instead of hassling with Illustrator. And, I didn't have to cart it on the plane! Poster is good quality and I will use the service again.

I really enjoyed using your services, and in particular the fact that your on-site booth was open until the morning of the last poster session. And, you let me see the poster before this, so I knew it was looking the way it should.
Order Your Poster